LEMONGRASS
NEW! Exotic Japanese-style taste of refreshing lemongrass - for true connoisseurs
BLACK POWER
The original invigorating taste, containing everyone's favorite classic fruity-caramel notes, energizes for an active life.
ALMOND RUSH
An extraordinary mix of apricot and fragrant almond bitterness, perfectly tones and refreshes.
KIWI BLAST
An explosive combination of tropical energy.
This is a drink for those who appreciate high quality and tasting delight.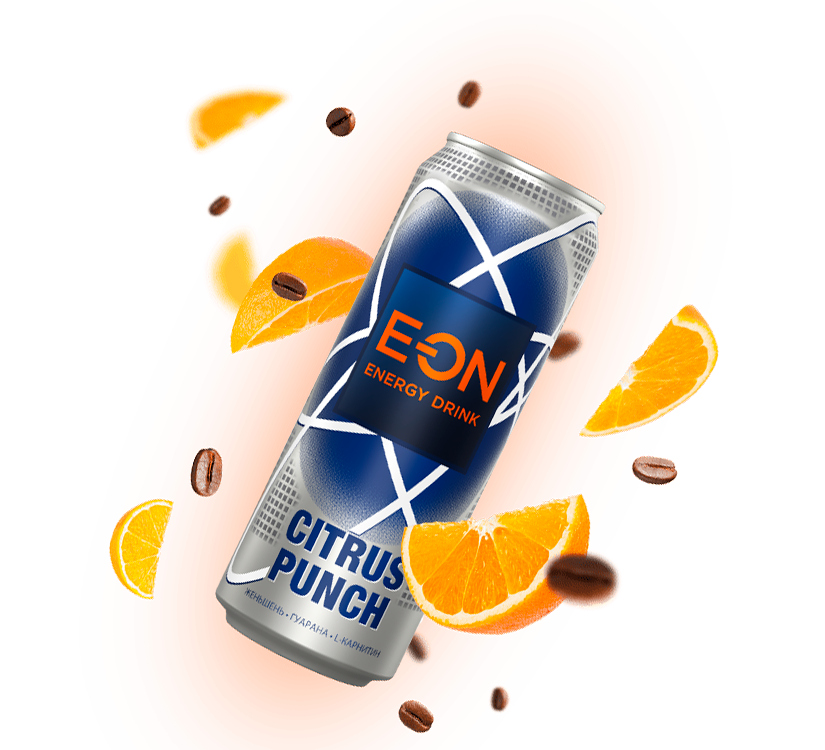 CITRUS PUNCH
Classic rich orange flavor, pleasantly invigorates and tones the will to success.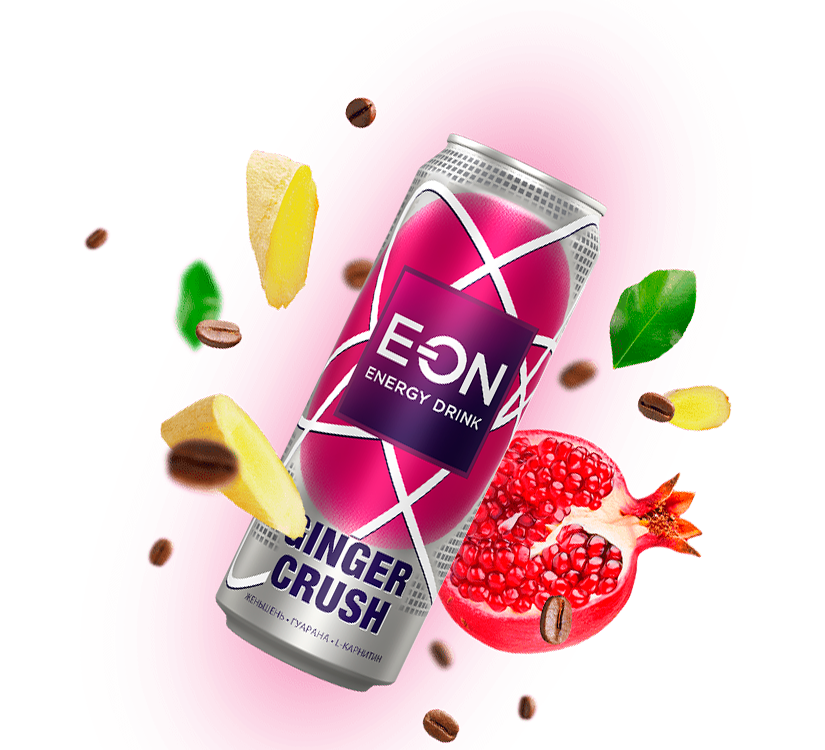 GINGER CRUSH
An explosive combination of sweet pomegranate, sour cranberry and spicy ginger improves your mood and stimulates your inner strength.
DANGER BERRY
Extravagant and inspiring taste!
Exquisite grapefruit combined with the sweetness and aroma of raspberries!